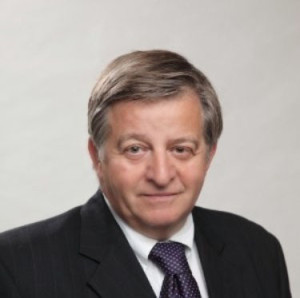 The company is headed by Mario Lebeau who has extensive expertise in marketing, urban planning and economic development in both the public and private sectors. He has been responsible for major projects in Canada and abroad in the following areas: developing new markets, cross-selling alliance, developing new markets, international marketing and business strategies. He has led economic development corporations and has evolved as Vice President, Business Development and Public Relations for various major consulting firms (engineering, investor investor consultants). Throughout his career, he has won various distinctive awards. He speaks French, English, Spanish.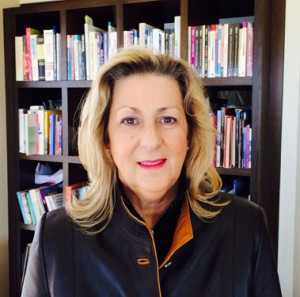 Diane Robinson
VICE PRESIDENT
Expert in education, development and business management, Diane has worked as a consultant in various Government of Canada departments and agencies (CIDA, Bank of Canada, Border Services Agency, Revenue Canada, National Defense, Natural Resources and the Canadian Space Agency). She taught at the College and has been an entrepreneur for many years. Her main strengths are communication and training.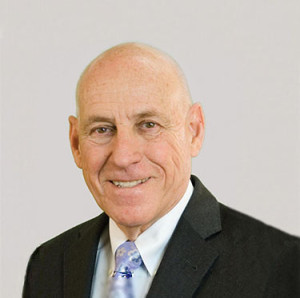 Honorable Mr. Gerry Weiner
SENIOR ADVISER
Former Minister of Immigration and Citizenship Canada and Secretary of State. Mr. Gerry Weiner was responsible for the creation of the Immigrant Investor Program.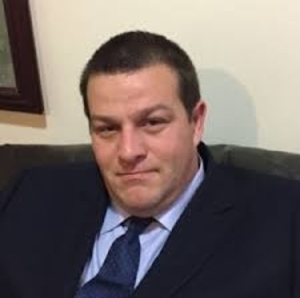 Louis Philippe Lebeau
DIRECTOR

Louis-Philippe Lebeau is the Director of Business Development. He has completed the immigration consultant program and has developed a very specialized expertise with business people.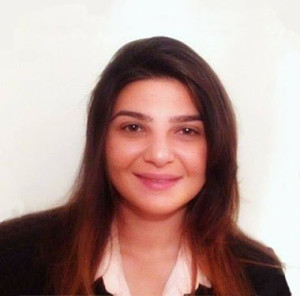 Tumay Tugce Yilmaz
Analyst
Graduate in International Economics and Marketing. She is in charge of social media marketing. She speaks Turkish, English and French.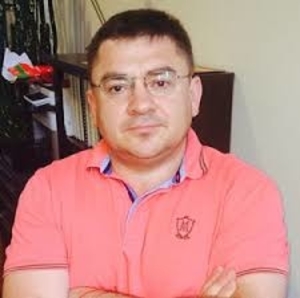 Owner of Inimex Inc., David Seetkoff is responsible for managing four groups: Business and Wealthy Immigration, Business Strategy and Innovation, International Real Estate, and Finance and Banking. Mr Seetkoff is the manager of www.immigrationeu.es (Andorra, Spain, Portugal), www.immigrationeu.fr (France, Monaco), www.immigrationeu.uk (Canada, Ireland, UK, Bahamas), and www.immigrationeu.com. be (Luxembourg, Belgium, Netherlands, Germany).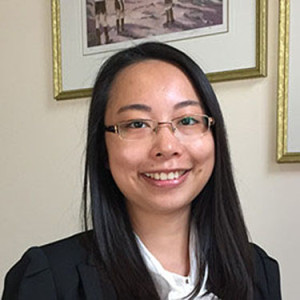 Joyce Liang
CHINESE MARKET
A lawyer in China, Joyce Liang holds a license and specializes in business law. She has a Master's degree in Business Law in a Global Context at the University of Montreal, Canada, and can provide services in English, Mandarin and Cantonese.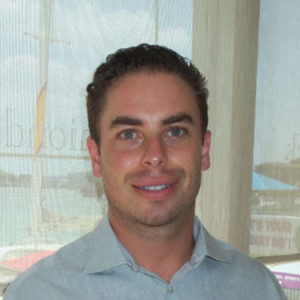 Ryan De Pretis has worked in property management for more than 10 years. He lives in Antigua & Barbuda and deals with COPLAN customers.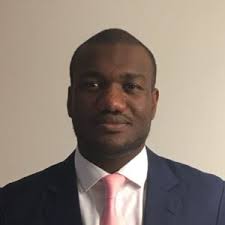 Emmanuel Biduaya
E-MARKETING SPECIALIST
Holder of a Bachelor's degree in Information Systems Management from Emporia State University in the United States and a Master's degree in Electronic Commerce from HEC Montréal, Emmanuel deals with digital.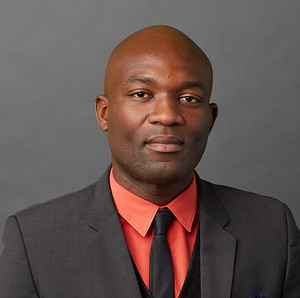 Ozegbe Hyacinth
Head of Platform
Hyacinth studied at the University of Illinois at Chicago. He holds a Bachelor's degree in Economics and a minor in Accounting. He has a good experience as a financial advisor, his strategy is to focus on the real needs of customers. He has very good computer and software skills.