Spain, Portugal, France, UK, and Panama
Permanent Residency by Investment
Permanent residence by investment grants you the status of permanent residence and all rights except the passport and the right to vote. Moving and staying in the country is necessary to obtain these rights.
Our customers
Our services are exclusively for a VIP clientele composed of business people or well-established senior executives.

For business people and senior executives who want to expand their business in other countries, benefit from a world class education for their children in order to achieve a better quality of life and security as well as a better future for their family.

The permanent residence program by investment Spain, Portugal, France, United Kingdom, and Panama will meet your needs!
Benefits?
Need to change the environment for various reasons (family opportunities (education, health, quality of life), safety, etc.
Live and work in a new country or retire
Living in a stable country, for you and your family, in case of problems in your country
Better quality of life for your family: gives more opportunities: education, health and work
Facilitate the entry of your children into world class educational institutions
Benefit from your retirement in a favorable country
More opportunities: to do business in your 2 countries and the countries around your new home
Requirements?
Have, alone or with your spouse (or de facto) legally obtained a net asset allowing you to pay the residence by investment
Have a good reputation (no criminal record)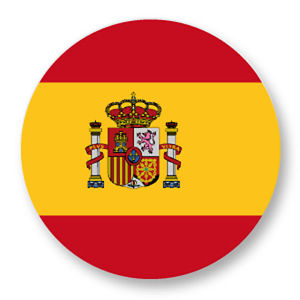 Why Spain?
Investment of 500 000 € in a residence Note: Special program for Sepharades Jewish descendants ​
Capital : Madrid
Currency : Euro
Continent : Europe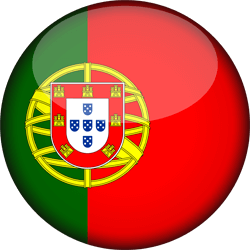 Why Portugal?
Acquisition of a property of at least 350,000 Euros
Capital : Lisbon
Area : 92 212 km²
Language : Portugese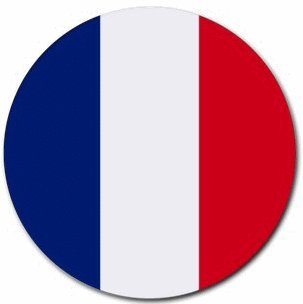 Why France?
Carry out or undertake to invest in France an investment in tangible or intangible assets of at least EUR 300 000. Create or save, or commit to create or save a workstation within four years investment in France
Capitale : Paris
Superficie : 643 801 km²
Language : French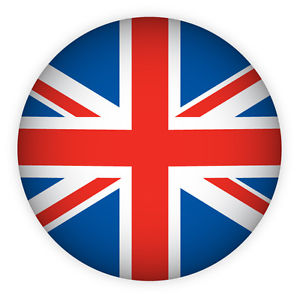 Why UK?
Applicants must have personal assets of £ 2 million ($ 3,330,000) and £ 1 million ($ 1,670,000) of own funds in the United Kingdom A minimum of £ 750,000 ($ 1,250,000) must be invested in the UK
Capital : London
Currency : Pound
Continent : Europe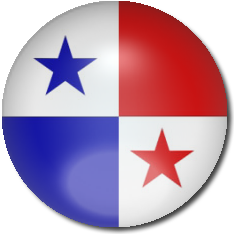 Why Panama?
Investment in reforestation activities, you must invest at least $ 80,000 in order to qualify for this type of visa ​
Why Panama?
Investment in reforestation activities, you must invest at least $ 80,000 in order to qualify for this type of visa ​
Capital : Panama
Population: 4,034 millions (2016) World Bank
Language : Spain