Malta, St kitts & Nevis, St Lucia, Grenada
Citizenship by Investment
Unlock your world: Ease your travel abroad with a second citizenship (passport) and get more security ( plan B). Citizenship by investment allows you to get a passport.
Our customers
Our services are only for a VIP clientele composed of business people and Top-Executives.
Are you alone? In couple? Do you have any children?
Do you want the freedom to travel internationally without a visa? Do you want more security and a plan B?

The Malta, St Kitts & Nevis, St Lucia, Grenada, and Cyprus Citizenship Investment Program will meet your needs!
Benefits?
Global mobility: Freedom to travel without time constraints, simplify and accelerate your international travel;

Plan B in a stable country, for you and your family, in case of problems in your country

More opportunities: to do business in your 2 countries and countries that revolve around your new citizenship

A better Wealth Management: optimize your taxes return

Better quality of life for your family: give more opportunities: education, health and work

Facilitates the entry of your children into educational institutions around the world

Citizenship is for life!
Requirements?
Have, alone or with your spouse (or de facto) legally obtained net assets allowing you to pay citizenship by investment.
Have a good reputation (no criminal record)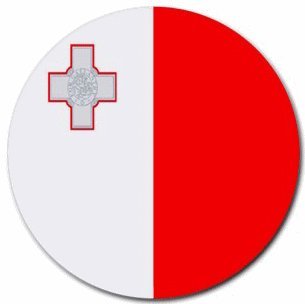 Malta
Malta is an archipelago in the center of the Mediterranean, between Sicily and the coast of North Africa. It is a state known for its historic sites linked to a succession of rulers, including the Romans, the Moors, the Knights of the Order of St. John, the French and the British. It has numerous fortresses, megalithic temples, and the Saflieni Hypogeum, an underground complex of rooms and mortuary chambers of about 4,000 BC. AD
Why Malta?
Days of residence : 1
European Citizenship in approximately 14 months 
Cost options : 900,000€ combining donation, real estate investment, and government bonds 
Capital : Valetta
Currency : Euro
Continent : Europe
Capital : Basseterre
Area : 260 km2
Language : English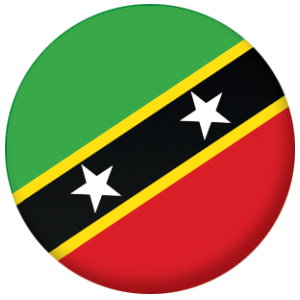 Saint Kitts & Nevis
St Kitts is a paradise island of Caribbean, border on the west coast by the Caribbean Sea and on the east coast by the Atlantic Ocean. Tourism is the major industry and therefore a major source of his revenue. The island is mountainous, of volcanic origin and its highest peak is the dormant volcano Liamuiga.
Why Saint Kitts & Nevis?
Day of residence : 0
Immediate citizenship
Cost options : $200,000 

USD

 for donation, and 400,000 for real estate investment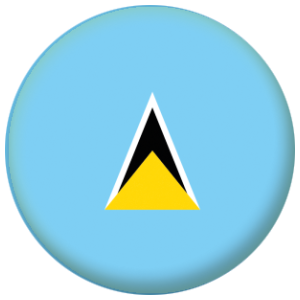 Saint Lucia
Saint Lucia is an island state in the eastern Caribbean with two very steep mountains, the Pitons, on its west coast. Its coastline also includes volcanic beaches, reef diving spots, luxury resorts and fishing villages. In the rainforest of the interior of the island, trails lead to waterfalls such as Toraille, 15 meters high, whose water flows over a cliff to land in a garden.
Why Saint Lucia?
Days of residence : 0
Immediate citizenship
Cost options : $100,000 USD for donation, $300,000 USD for real estate investment, $3,500,000 US for investment, and 500,000 for government bonds
Capital : Castries
Area : 617 km2
Language : English
Capital : Saint George
Currency : Eastern Caribe Dollar 
Continent : North America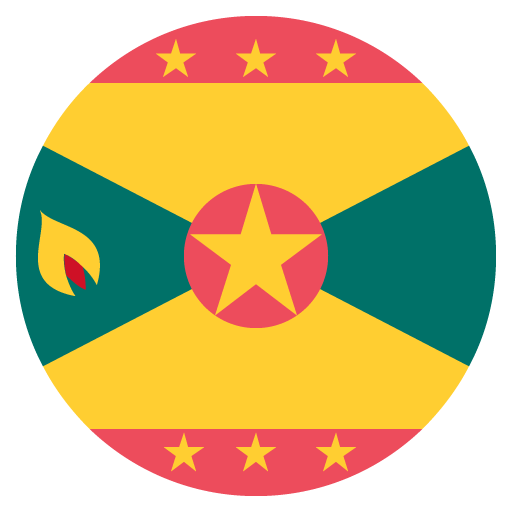 Grenada
Grenada is a Caribbean country composed of a main island and smaller neighboring islands. There are several nutmeg plantations. Grenada is also known as the island of spices.
Why Grenada?
Days of residence : 0
Immediate citizenship
Cost options : 200,000 for donation, and 350,000 for real estate investment