United States
Immigrant Investor Program
Land of immigration for a long time, the United States is a country-world. United States reflect the feelings of belonging to an exceptional nation. As a world first, the country is distinguished by its solid economy and undeniable quality of life. The United States of America is a wonderful place to obtain permanent residency! The country has been a place of cultural diversity's since it's founding. Also with its many natural, as well as man-made monuments the U.S. is a great place for traveling and sightseeing. Amazing cities Such as New York City, Los Angeles, Chicago, Miami, Washington D.C. and many more! The U.S. has a plethora of cultural, social and economic opportunities for everyone. The Statue of Liberty is a giant monument on Liberty Island in New York Harbor that is symbolic for the freedoms and opportunities afforded to everyone who comes to this country.
Our customers
Our services are exclusively for a VIP clientele composed of business people or well-established senior executives.

For business people and senior executives who want to expand their business in other countries, benefit from a world class education for their children in order to achieve a better quality of life and security as well as a better future for their family.

Move to a new country to provide better opportunities for your family.

The Immigrant Investor EB-5 program in the United States will meet your needs!
Why United States?
Get a permanent residency in USA and World Class Education for your family! Be part in the biggest economy of the world!
● Simple process: simple documentation and one step approval process
● Provisional Green Card issued as soon as the investment is accepted
● Permanent green card for the investor and his family
● Freedom to move in and out from USA territory
● Access to the American education system
● Biggest economy of the world
●Home to some of the world's largest multi-nationals and most well-known brands and companies
Highlights of the Program
EB-5 is a program run by the United States Citizenship and Immigration Services (USCIS) that encourages foreign investment into approved projects that create American jobs. The investor invests a minimum sum in a program approved by the USCIS. If investment conditions are met and the required number of jobs is created, then the investor and his family will receive the permanent green card.
Requirements for the Program
Accredited investor defined by the USCIS is someone with a net worth more than $1,000,000 USD (excluding the value of the primary residence) or having an income exceeding $200,000 USD each year for the last two years, $300,000 USD with spouse if married, and has reasonable expectations to earn the same amount in the years coming.
• Prove that the funds were legally acquired.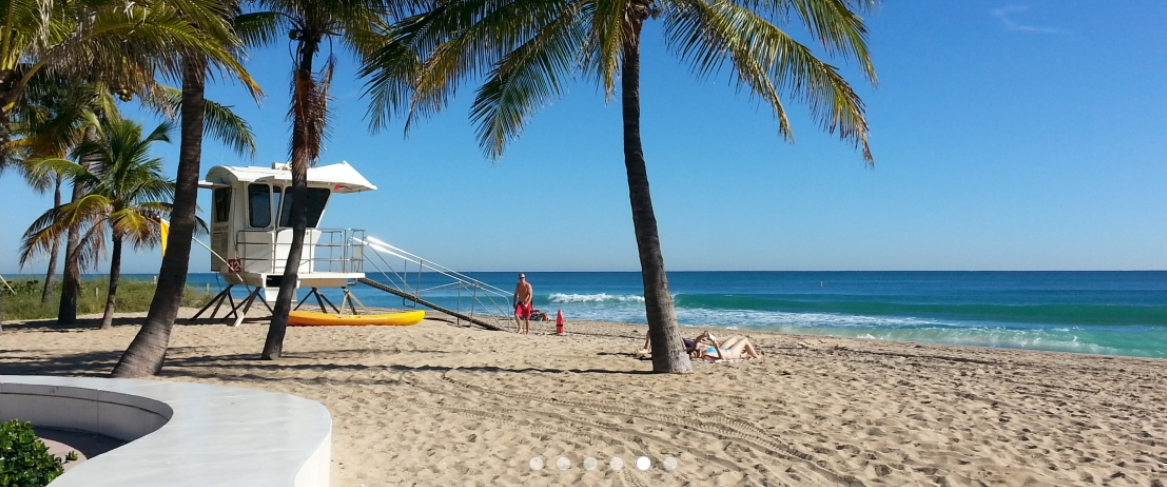 Capital
Washington, D.C.
Area
3,796,742 sq mi (9,833,520 km²)
Time zone
UTC – 4 to 12, +10, +11
Population
325,7 millions
Official language
English
Politic
Federal presidential constitutional republic
Religions
69% Christian 24% Unaffiliated 3% Unanswered 2% Jewish 1% Muslim 1% Buddhist 1% Hindu 1% Other
Currency
US dollar (USD)
FREQUENTLY ASKED QUESTIONS
Only natural persons. Each investor must be able to show his source of income from his investments. No criminal record.
The United States Citizenship and Immigration Services ("USCIS") administre le programme. The Congress created the program in 1990 to stimulate the economy by creating jobs 10 jobs per investment
A business entity that has been designated by the Citizenship and Immigration Service to facilitate foreign job creation in the United States.